Muranoglass jewellery Location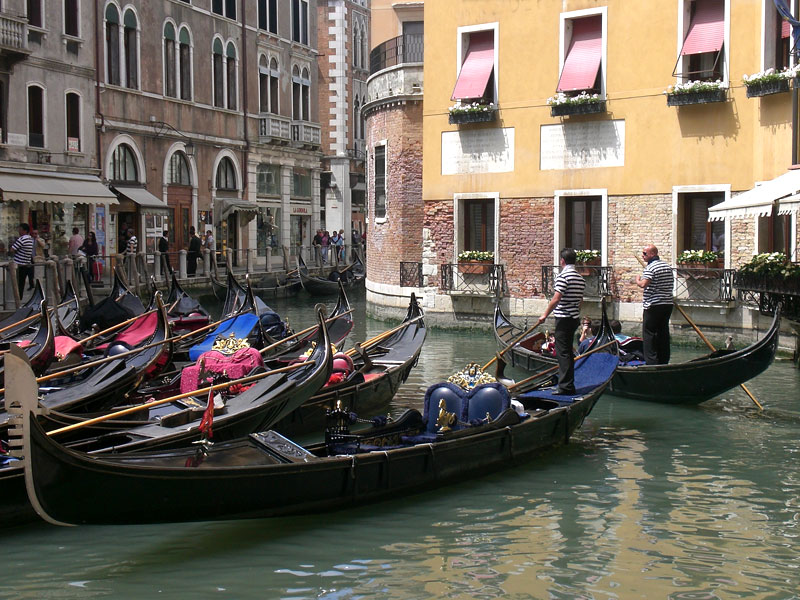 it takes about 10 minutes by car from Marco Polo Airport (VCE) and 15 minutes from San Giuseppe of Treviso Airport (TSF) following the main road (S.S.14) indications for Trieste. If you come from the Motorway Milano-Trieste exit: Quarto D'altino. If you come by Train the stop is : Quarto D'altino; make sure to get the Train directed to Portogruaro -Trieste. If you are coming from Venice - Mestre we are only 15 minutes away It's very easy to reach us, as we are located in the central part of Veneto region, we're only 12 Km far away from Treviso, 10 from Venice and Mestre.
( We will be pleased to welcome you at our premises by scheduling a meeting some days in advance )

How to find us :
Distances from Local Airports :
Marco Polo of Venice (VCE) : 7 Km -->
San Giuseppe of Treviso (TSF) : 12 Km -->

Distance from Local Train Stations :
Quarto D'altino Train Station : 0,3 Km -->

Distance from nearest Motorway exit :
Quarto D'altino 's exit : 0,5 Km -->
For further questions or more details, please visit the FAQ page on our web site.


Phone + 39 347 6687199 - Fax.+ 39 041 8842009
e-mail : info@muranoglass-jewellery.com
Venice - Italy