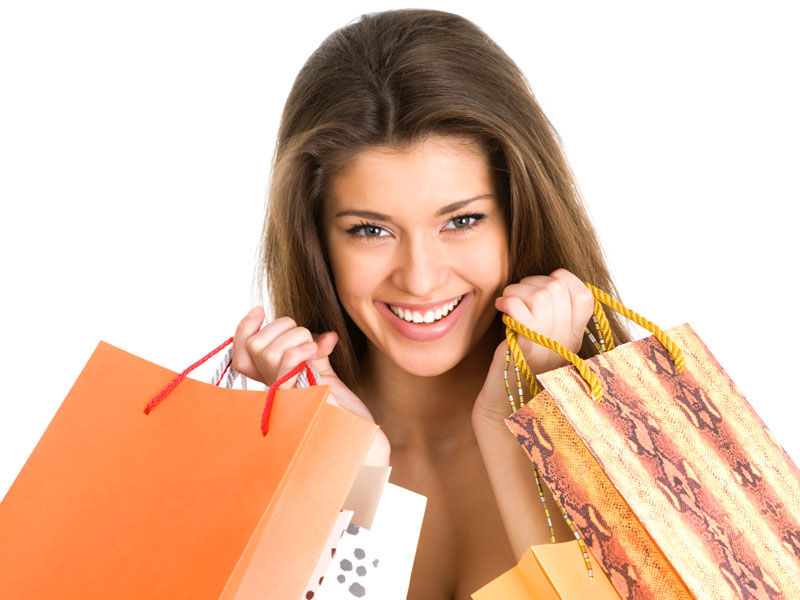 First of all, in order to place an order or purchase our products, you need to enter in the Restricted Area and need to register, if you haven't registered yet please enter : New Registration and fill in all your details and you'll immediately receive an e-mail with a Login and a Password you will need each time you wish to place an order or visit our Reserved Area ; you also can subscrive our Newsletter so to benefit in advance news and promotions .
In order to be able to place an order, it is necessary to have a Vat Number ( only if you are part of the European Community, for other States not necessary the Vat Number )
Prices : You can look at the prices in the Reserved area of the web site, all prices are unit ones ( prices are excluding VAT )

Discounts : On top of the price list prices there will be applied a 30% Re-Sellers discount

Minimum Order : Euro 200 assorted in articles and colours ( Vat Number, only if you are part of the European Community, for other States not necessary the Vat Number )

Payments : You can make the payment with bank : Bank transfert in advance (swift) ( before to ship the order we'll send you the Proforma Invoice and instructions by Fax or e-mail )
If you wish you also can pay by following Credit Cards: Paypal - Visa - MasterCard - Diners

( it's the safer and faster payment way )
Customs duty & taxes ( Your Local Taxes ) are not included in the price : Customs duty & taxes ( Your Local Taxes ) are not included in the price, because they vary from country to country. For more informations, calculate your duty & taxes, visit : www.dutycalculator.com ( Attention, our company does not assume any RESPONSIBILITY if the amounts derived from the counts of the site www.dutycalculator.com do not match the costs applied by customs in your state )
This is the our : Harmonized Commodity / Custom Code 71171900 ( corresponds to : custom jewellery )
How to place orders : To place the orders it is recommended to use the online system on our web site, it's faster and it never fails, if there are any changes to make to the order it is possible to send it by Fax + 39 041 8842009 or by email : info@muranoglass-jewellery.com

Delivery time : Orders are normally despatched in approx. 10/12 working days
Shipping costs : it depends on the weight and the measures of the package, and what country the parcel is shipped.
Delivery & Shipment : The delivery of the order normally happens in approx. 2/3 working days with DHL Express, DHL has a tracking service where you can always trace your package is, to access this on-line service visit the web site www.dhl.com or alternatively call the toll free number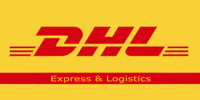 Guarantee
: The Guarantee
Original Murano Glass Certificate
is supplied with all our collections and products
All our articles are Murano Glass printed or fire engraved on the back and we're the only one making this as we believe this procedure needs to be done so to be different from the not original Murano articles and, moreover, to offer a further guarantee to our clients who are buying a real Made in Italy product ; the brand is non-fading, not stratching and lasts foreverre.
May i purchase as an individual ( private person ) ? No, you can't, we're manufacturer and we have to respect our Re-sellers and Wholesalers .
Attention : Due to handmade nature of our glass productions : the shapes, diameters, heights and colors might
We Thank you in advance for your trust and wish you to increase your business with us, as more than 1.700 clients all over the World in the last 6 years already have done purchasing our Hand craft Products Made in Italy 100%.
For further questions or more details, please visit the FAQ page on our web site.


Phone + 39 347 6687199 - Fax.+ 39 041 8842009
e-mail : info@muranoglass-jewellery.com
Venice - Italy